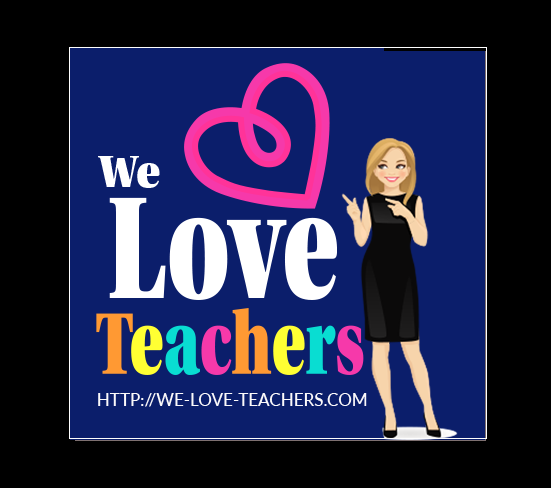 When Given the "Hard Class"
Jul 30th, 2020 by jennifer
Today's tip comes from a guest blogger from a popular Facebook Group Teaching in Texas. Audine is a second-grade teacher. Our interview began as she described how she's gone above and beyond to build relationships in the beginning of the year. "I am a firm believer in supporting the student and their family as a whole. In the past, I have had provided an evening meal with the student and their parents as a get to know you. We are all on the same page and it has allowed me to address behavior and academic issues with better parental support."  She says that meeting outside the school's meet the teacher night allows them to sit and have conversations with no particular agenda. (yes, love it!)
Even though, Audine is an experienced classroom teacher with strong problem-solving skills, she admits she is not afraid to speak up and ask for help. "I think problem-solving is not an easy one answer." She clarifies by adding, "it depends on the issue".  Below are a few of her many tips on how to deal with student behavior.
Look for any clues of family stress. A child's home environment plays a big part in the learning process. If a parent doesn't help the student with homework, pay attention to their successes or ridicules them all the time, that child will struggle with academics. They will wonder why they are even trying. They see no purpose. Money issues can cause a lot of stress on a parent. It trickles down. Marriage issues, relationship issues, single parents, all those things trickle down on the student and a parent may not even realize it is happening. 
Is the behavior a call for help? According to Audine, 8/10 times the behavior is a call for help. The student is trying to tell you they are hurting and they don't know how or don't trust anyone to tell. This is a key reason to build a relationship with children so they have an avenue to vent. It can be really scary when a child will divulge things to you. You have to develop empathy but not sympathy. You have developed a strong outer layer and not be afraid to seek help for that child.
I remember once I was teaching high school. I had a student that others were coming to me and telling me there were real issues and he was on drugs. I worked and worked with this young man to trust me. He finally admitted a drug problem. I talked with the parents during all of this and we created a link with admin, the parents, and an outside source to have him picked up at school one afternoon and taken straight to rehab. That student was very angry with me. It hurt but I believed what we did was best. He now is married, has 2 children, and thriving. He knows what happened at the time was best for him. Building trust with all involved made that situation successful.
In closing, "Be the teacher who when given the 'hard' class says, 'these are my kids' - Teresa Kwant Thank you Audine for sharing your experiences. #teachertraits #pln  View more posts on my blog at http://we-love-teachers.com
Share
|
Download(

Loading

)